Deerhunter - Halcyon Digest
Halcyon Digest is the upcoming fourth studio album by American indie rock band Deerhunter set to be released September 28, 2010. It will be the band's first album distributed exclusively by 4AD worldwide (previously 4AD only handled overseas distribution while Kranky Records handled it within the U.S) The album was self-produced with assistance from Ben Allen and was recorded at Chase Park Transduction studios in Athens, Georgia. The final track, "He Would Have Laughed" was recorded separately by Bradford Cox at Notown Sound in Marietta, GA and is a tribute to the late Jay Reatard.
About the title, Cox stated "The album's title is a reference to a collection of fond memories and even invented ones, like my friendship with Ricky Wilson or the fact that I live in an abandoned victorian autoharp factory. The way that we write and rewrite and edit our memories to be a digest version of what we want to remember, and how that's kind of sad."
Deerhunter is a band which formed in 2001 in Atlanta, Georgia, United States. The band consists of Bradford Cox (vocals, guitar, piano), Moses Archuleta (drums, synths), Lockett Pundt (guitar, organ, vocals) and Josh Fauver (bass, vocals).
The group began with the ambition of fusing the lulling hypnotic states induced by ambient and minimalist music with the klang and propulsion of garage rock. The band has weathered chaotic line-up changes, the death of a member, and much discouragement. Their live performances almost always leave audiences polarized, and have been referred to by Karen O of Yeah Yeah Yeahs in NME as bordering on "a religious experience."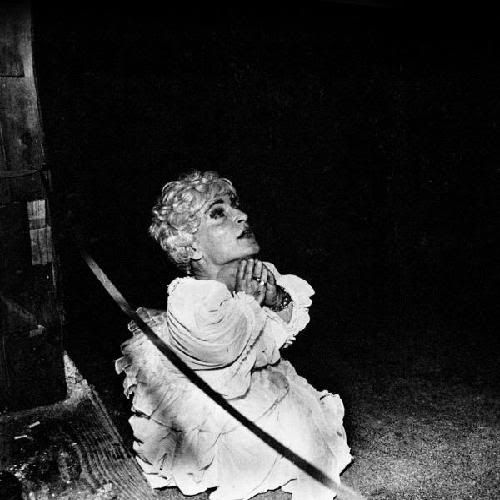 Tracklist:
01. Earthquake 05:00
02. Don't Cry 02:49
03. Revival 02:14
04. Sailing 05:00
05. Memory Boy 02:09
06. Desire Lines 06:44
07. Basement Scene 03:41
08. Helicopter 04:58
09. Fountain Stairs 02:38
10. Coronado 03:19
11. He Would Have Laughed 07:29
Download:
http://www.mediafire.com/?l1ufur3dm3r6s9m